Natural White Kidney Bean Extract
White kidney bean extract, extraction of confessed white kidney bean, the biological name of the common bean, because of the variety of color named.Can treat obesity, nourish complement, diuretic detumescence, promote development, enhance memory and other effects, delay senility, prevent various senile diseases.
Product description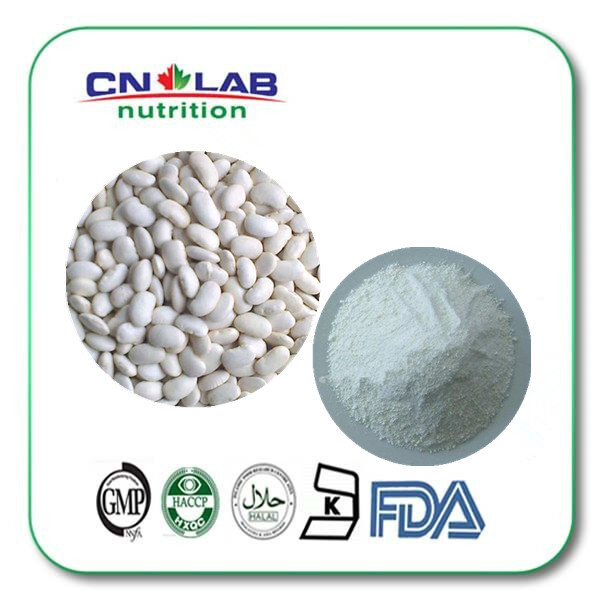 White kidney beans are a common kind of edible beans in the world. They are not only rich in nutrition, but also have high medical and health value The White Kidney Bean Extract contains a highly active alpha-amylase inhibitor called amylase inhibitor, a compound glycoprotein known as starch blocker, which means starch absorption blocker.